Pressure Vessels
Manufacturing different types of pressure vessels like horizontal or vertical Steel Reboiler is our specialty in Garma Tajhiz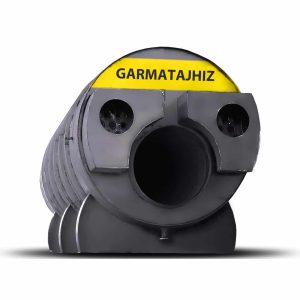 ---
Application
Steel Reboilers are basically used for storing pressured air, liquified gases like chlorine, propane, ammonia, LPG and butane.
They are also being used for various boilers, water storage tanks and distillations towers.
They can be produced from various steel plates with different thickness.
---
Material for steel reboiler
The material we use for steel reboilers are S04L and S16L steel plates.